The benefit and performance of Perforated Metal Sunshade
Views: 12 Author: Site Editor Publish Time: 2020-07-09 Origin: Site Inquire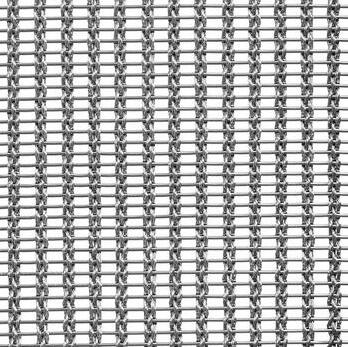 Perforated metal sunshades are utilized to reduce heat and glare from the sun while still allowing natural light to illuminate the interior of the building. We can produce the metal sunshade that compliments your unique vision perfectly with efficient function.
Perforated metal sunshades can become an integral part of a building-enhancing efficiency and aesthetics. Accurate perforating matal sunshades provide these benefits to a structure:
Reduction of energy costs
Mitigation of heat and glare from the sun
An approach for natural light to pass through to illuminate the interior of the building
Abatement of noise and wind effects
Privacy enhancement
Improvement to the aesthetic appearance of the building
Perforated metal is the ideal material for architectural sunshades:
Greater longevity than any rest building material
Can be formed to nearly any shape
Nearly without maintenance
Available in a variety of colors and finishes
The pattern and hole size of perforation metal sunshades allows you to control privacy and the amount of light coming into the interior of the building. Because of the extensive tool collection and experience, you can be provided with any pattern or hole size you need.
Expertise and Green Design
We use Green Design Concepts so that the sunshades can meet LEED sustainability standards. You can imagine the customized perforated metal sunshade anything to complement the architecture of the building. We ensure ease of assembly and installation by carefully labeling each part prior to shipment.