China decorative woven mesh exporter
Views: 3 Author: Site Editor Publish Time: 2019-05-01 Origin: Site Inquire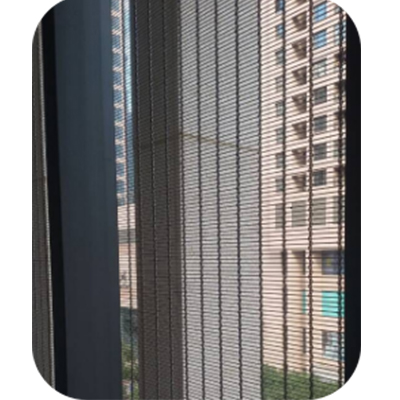 Decorative woven mesh can be supplied in rolls or sheets up to 30 meters in length and up to 3 meters in width, with a maximum thickness of 1.5 m x 3.0 m. Made of high quality 316L stainless steel or brass for indoor and outdoor applications. We can also produce braided decorative woven mesh using special alloys and other woven materials according to your requirements. Please contact us to discuss your request.
Features of decorative woven mesh:
- A variety of decorative designer grids
- High quality 316 stainless steel
- Brass option
- for internal and external applications
- Roll form and sheets provided
- Other grids available on request
Metal decorative woven mesh products are made of high quality materials and are manufactured to our specific requirements. Our range of braided wire brass and stainless steel mesh products exceeds industry standards. Please note that any brass or stainless steel product will change its appearance (oxidation) due to exposure to air. The difference in surface finish can also be observed from roll to roll.
Decorative woven mesh products are commonly used in architectural/interior design/shop assembly/partitioning industries.