Decorative Stainless Steel Drapery
Views: 5 Author: Site Editor Publish Time: 2019-05-16 Origin: Site Inquire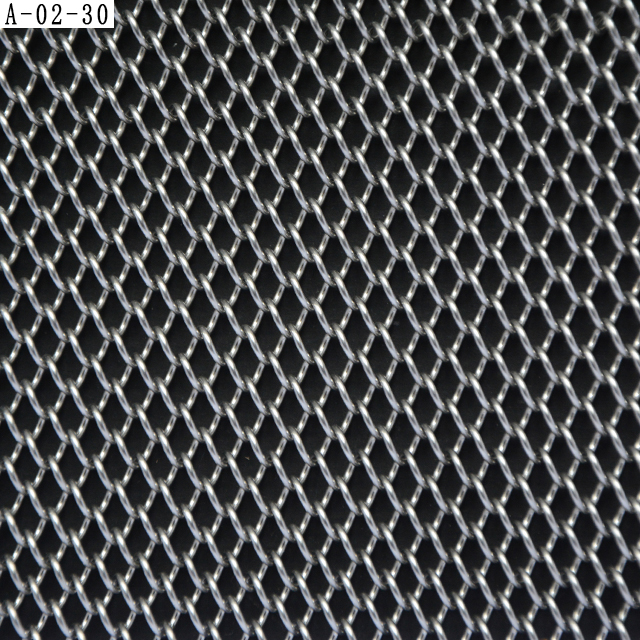 Decorative Stainless Steel Drapery has high durability and corrosion resistance. Can be used in a variety of applications, or customized according to customer specific requirements.
Metal materials last longer but at a lower cost than curtains. On the one hand, the ring curtain needs low maintenance, and it is enough to wipe with a soft brush or a cloth. On the other hand, the structure is flexible and durable, and the installation is convenient. Its metallic luster looks elegant in light and sunlight, and can be used to decorate your room, office or other place with dreamy colors, ideal for use as a space divider, hanging from a ceiling wall or background decoration. With these unique metal properties, ring curtains are used in hotels, office buildings, elevators, homes and other places.
Stainless Steel drapery curtains are a favorite residential project for architect interior designers with large or small public spaces. The curtain system has a flexible way of dividing the space into different areas depending on the application.
Features of Stainless Steel Meatal Curtain :
Weather resistance.

Environmental protection.

Anti corrosion.

Exquisite appearance.

Easy to install.

Free maintenance.

High tensile strength.

Flexible and durable structure.

Prevent fires.

Ventilation and good lighting.

Multiple colors and sizes.
Hanging stainless steel curtains are mainly used to secure internal excavation areas, doorways and multi-purpose public spaces. The mounting type is suspended from the ceiling track and is fixed in place or sliding.