Decorative wire mesh--Masewa
Views: 15 Author: Site Editor Publish Time: 2018-09-11 Origin: Site Inquire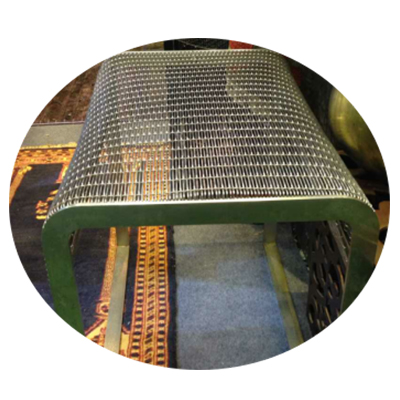 Masewa is a professional decorative aluminum drapery exporter, which will be applied in the field of architectural decoration, we are the designer and practitioner of decorative wire mesh.
With constantly updating of new technology and new material in building decoration fields, decorative wire mesh has received the extensive concern of the industry. As a leading enterprise, specializing in the production of architectural decorative mesh, Masewa stands in the forefront of industry innovation, first made the technical standard and product system, expanded the application range of the product, make the woven wire mesh in beautiful and easy, and durable, perfect expression of the unlimited originality and aesthetic and art.
Masewa's Metal Woven Wire Mesh Curtains have been applied to several large landmark building projects in many contry, to create its own brand, and won the trust and support of the broad masses of customers.