Masewa woven metal fabrics used for decoration
Views: 11 Author: Site Editor Publish Time: 2019-11-13 Origin: Site Inquire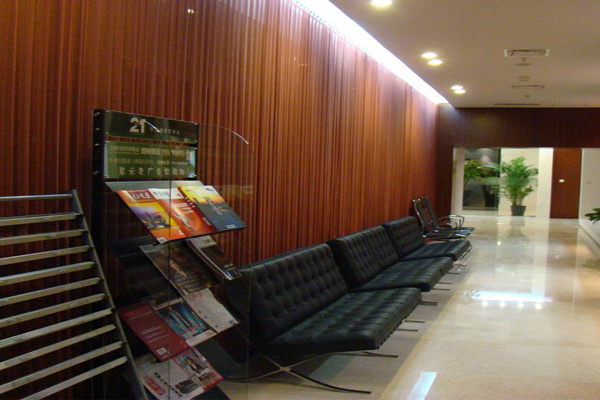 Masewa, a leading company focusing on woven metal fabrics, was established in 1998. Over the past 20 years, we have advanced production technology, excellent management system and extensive product ranges. As a quality-conscious and service-minded supplier of woven metal fabrics, our products enjoy great recognition all over the world, such as US, Europe, Japan and many other countries. Relying on 2 plants, 3 workshops and 2 warehouses, following the global standards, our company will further develop.
Woven metal fabrics are mainly used in decoration of exterior constructions and interior enhancements which combine functionality with aesthetic. Our company's products involve several categories: architectural decoration mesh, woven fabric for elevator, flexible architectural mesh and stainless steel wire mesh. In order to adapt to different situations, these kinds of metal decoration woven mesh are produced in various weight and weaves.
With the development of technology, woven metal fabrics are more and more widely used. Great corrosion and oxidation resistance let the products have a long lifespan. To a large extent, it saves the economic costs.

Other features:
1 Easy to install. Masewa provides a complete selection of accessories.
2 Easy to keep clean.
3 No or little maintenance.
4 Excellent filtration performance.
5 High strength mesh. The products use a verity of raw materials.