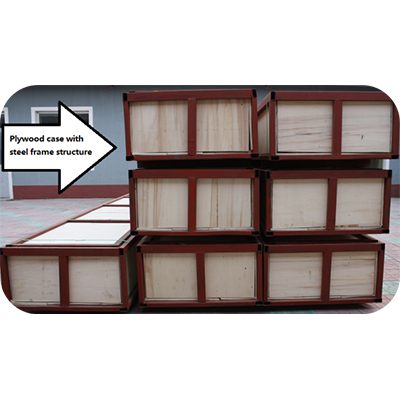 Asn a Metal Sunshades exporter, Masewa was began to export since 2005, we are one of the manufacturer of decorative wire mesh, our products sell to Europe, North America, South Korea, Singapore, Malaysia, Thailand, etc.
As a high quality exterior Metal Sun Shades exporter, we provide metal mesh and metal accessories in high quality, another important job is to ensure that the goods is shipped into the hands of customers in safely, the packaging is the need to design practical And strong.
Metal mesh for sunshades which is heavy, one packing will be more than 500 kg, we design the plywood case with steel frame structure, keep the good in good during the transportation.
Masewa will do our best for every clients in every small things. We will be a good metal sunshades exporter for your selection.