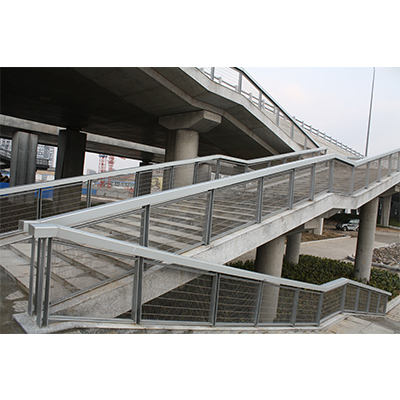 Woven wire drapery is one kind of decorative wire mesh designed with different styles and sizes. Depending on its different patterns, colors, materials and aperture sizes, woven wire drapery has become the mostly used in building decor.
Due to the durable and flexible, Masewa woven wire drapery can be used for large surface of architecture coverings.
And some may combine with LED lights can create a great visual impact effect in the night and easily attract your sights. Furthermore, woven wire drapery is widely used as curtains in residences, screens for shopping halls, isolation in hotels, ceiling decoration or space divider in trade fair exhibition and retractable sun protection, etc.